Find & Fund Your Dream Car
Car & Van Finance Deals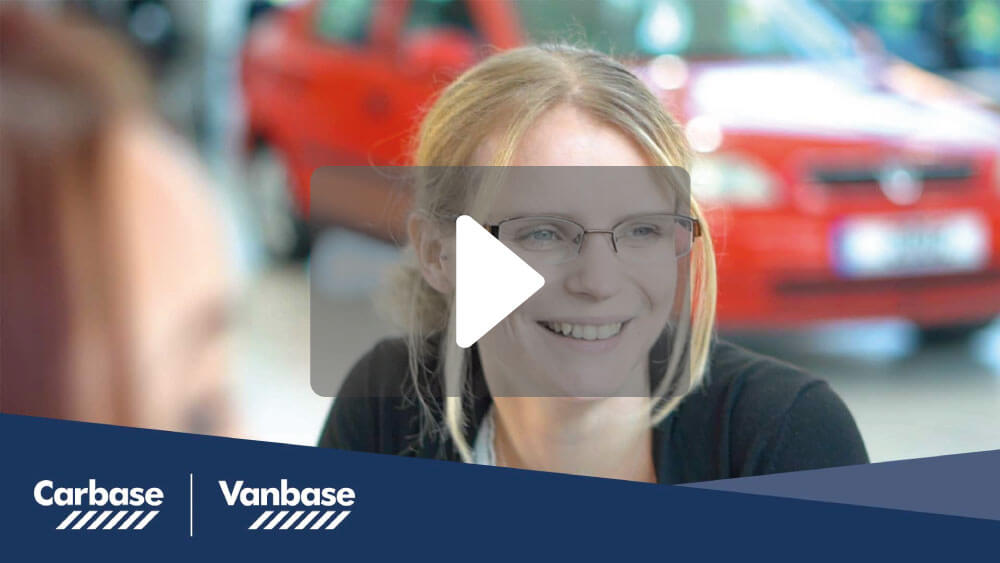 Here at Carbase, we can help you to find and fund your dream car in no time at all.
Step onto our forecourt and you will find a wide range of quality used car models from some of the world's best-known motoring brands including Audi, BMW, Ford, Mercedes, Vauxhall and Volkswagen.
Dedicated to handing you the keys to your dream car, our experienced team listen carefully to your vehicle requirements before searching our expansive panel of the UK's top lenders, in order to determine the best finance solution for your individual circumstances. Ultimately, we will help you to find the right funding and the right car for you, from one location.
Once we have let you know your finance options and agreed on the best solution for you, we will then get to work helping you to find your dream car! From the moment you get in touch, our main aim is to make the funding process quick, easy and hassle free, so you can get on the road as quickly as possible. After all, finding your new car should be a fun, memorable and exciting process!
Find the perfect car for you
Available in a wide range of colours, engine sizes and styles, all of the cars on our forecourt have undergone comprehensive checks via the RAC BuySure Programme, so you can rest assured that all of our used vehicles optimise comfort, performance, reliability, and value.
Above all, our dedicated and friendly team always go that extra mile to ensure that you receive the highest standard of customer service, from the moment you step onto our forecourt.
We not only make it our business to get you behind the wheel of your new vehicle as quickly as possible, but we also pride ourselves on keeping you updated at every stage of the finance process. So let us find and fund your dream car today!
General Terms and Conditions. Please note you will not own the vehicle outright until all payments are made. If you default on your finance payments, then the vehicle may be repossessed by the finance provider. You must be 18 years or older to apply for finance. Finance is not guaranteed, and any finance application is subject to a credit check and individual circumstances. If you require any further information, please do not hesitate to contact us. The finance provider will have their own Terms and Conditions, please contact them directly for further information.
Sub-prime finance is not guaranteed and may cost more than finance provided by a prime lender. We will try to obtain finance for you but there is no guarantee. It may be from a sub-prime lender, and if so, the cost of finance may likely be at a higher rate than prime lenders offer.