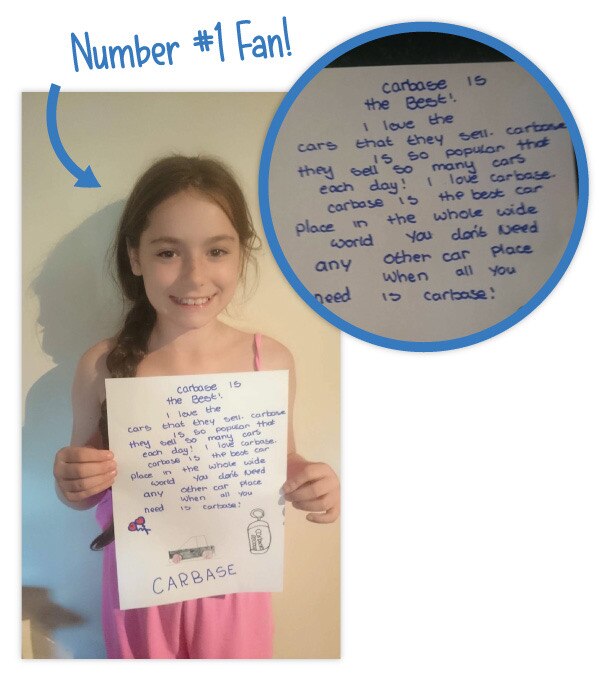 More Happy Customers and 5 Star Reviews!
"I'd recommend Carbase Bristol to anyone because they were fantastic with me in purchasing a car! Very welcoming! Highly recommend"
- Miss D
"Carbase Weston super Mare were really helpful and I'd recommend them because they are truthful about what they are selling you and warm in their approach"
- Mr D Wood
"The experience at Carbase Lympsham was great because all of the sales team as well as their support people from finan ce were efficient and friendly. we were privileged to meet Kieran, a newcomer to Carbase who was excellent, and should go on to become a great salesperson"
-Mr G Shearer
"The staff at Carbase Bristol were good because it was so easy to buy the exact car I wanted with no hassle. Both Paul and Adam were very helpful and able to answer all my questions. I love my car!"
- Mrs S Osborne
"I was pleased with Carbase Weston super Mare and would recommend them because they ensure the standard of the vehicle is of the highest before you drive it away and the salespeople are very helpful and cater to your every need"
- Mrs K Lee
Award Winning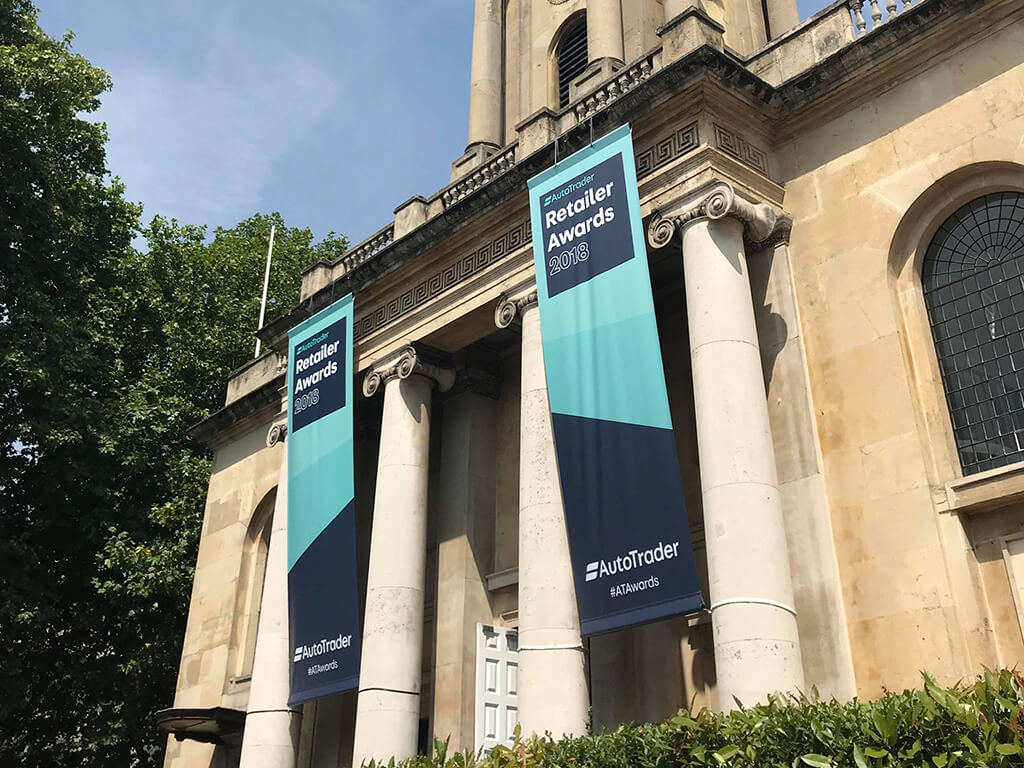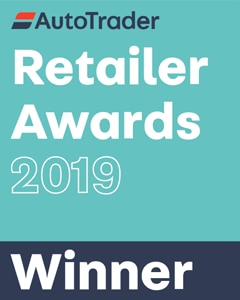 Winner
Business Initiative of the Year
2018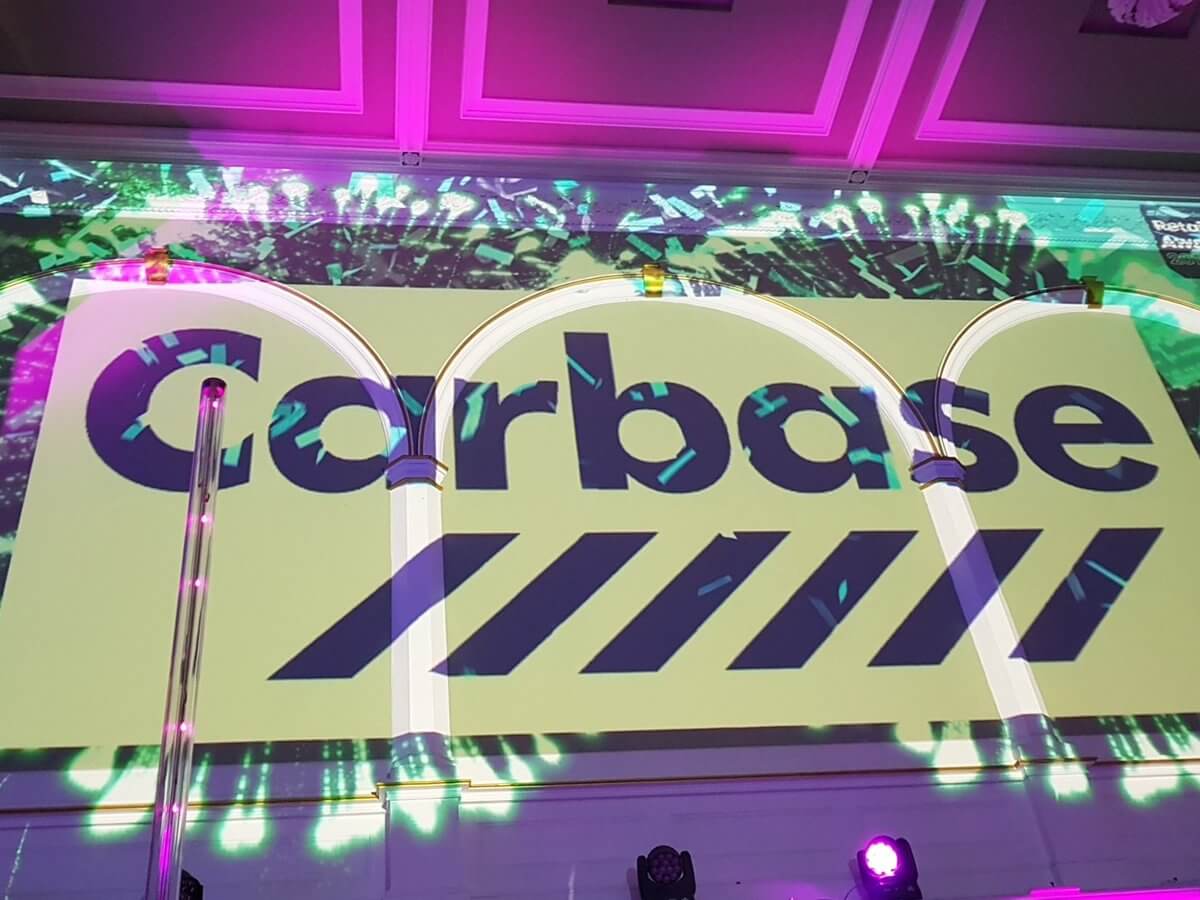 The great news just keeps on coming... Team Carbase are over the moon to have been awarded the title 'Business Initiative of the Year' in this years Auto Trader Retailer Awards! From 13,500 Retailers to 1,500 Shortlisted, to only 6 Awards, Team Carbase feel that this is a huge achievement and couldn't be more proud! Huge thanks go out to everyone for their hard work and dedication, onwards and upwards!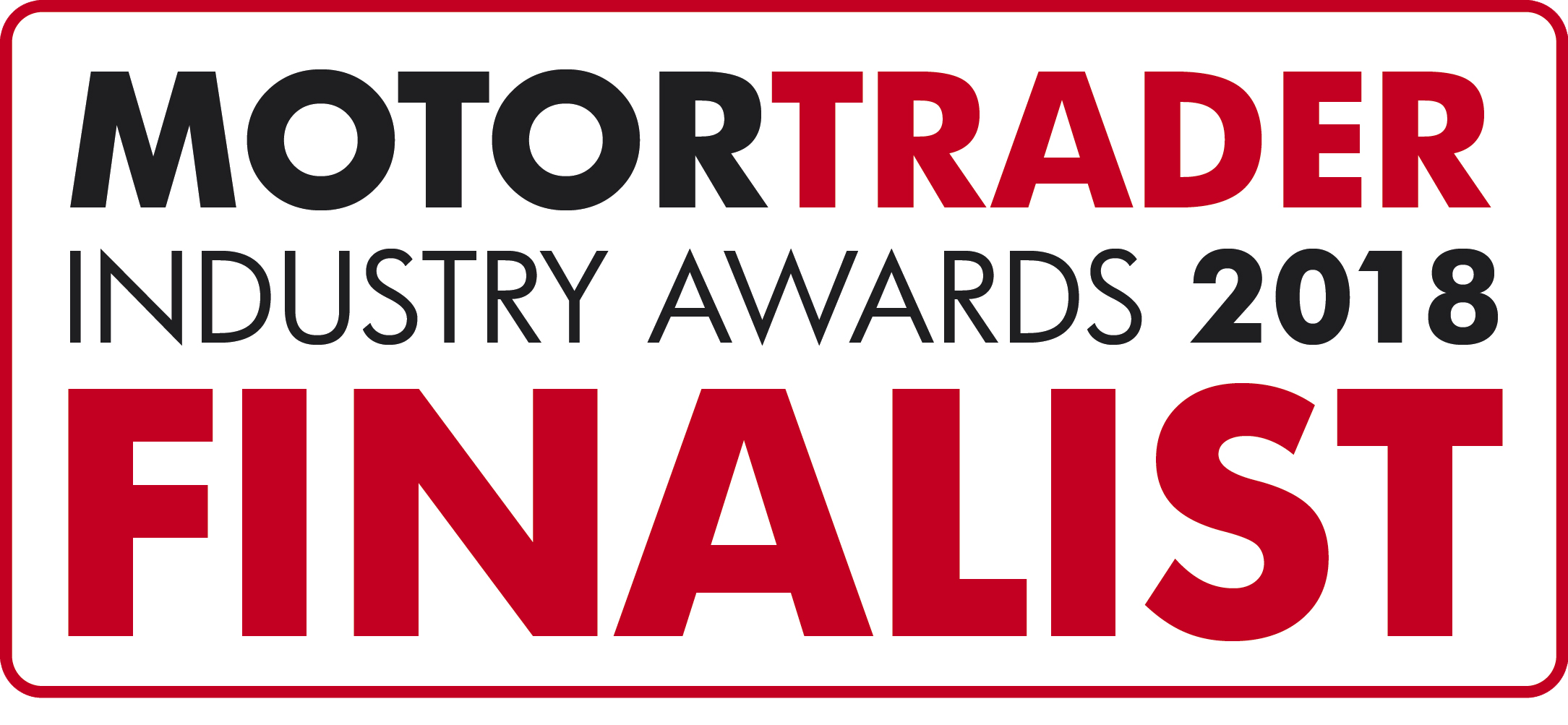 Finalist
Digital Initiative of the Year
2018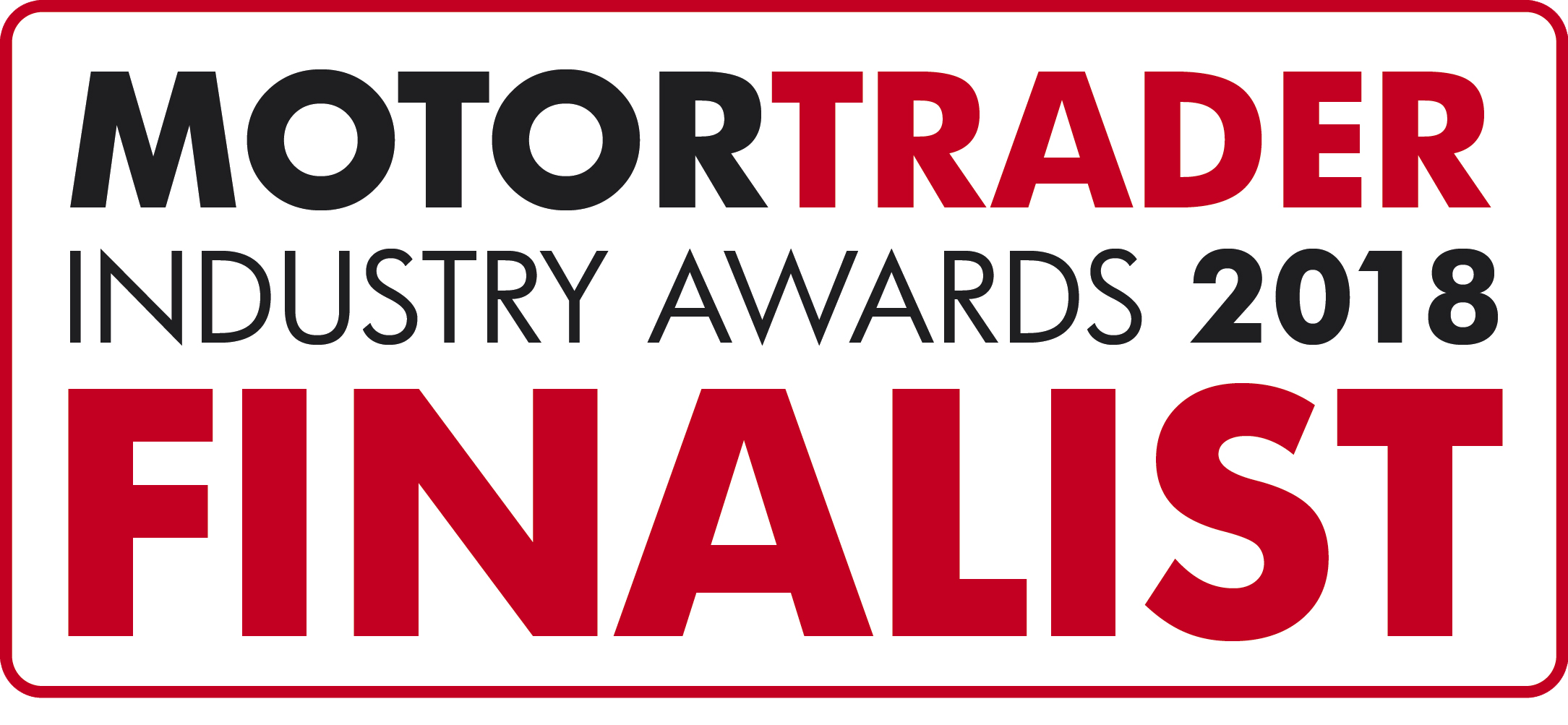 Finalist
Used Car Retailer of the Year
2018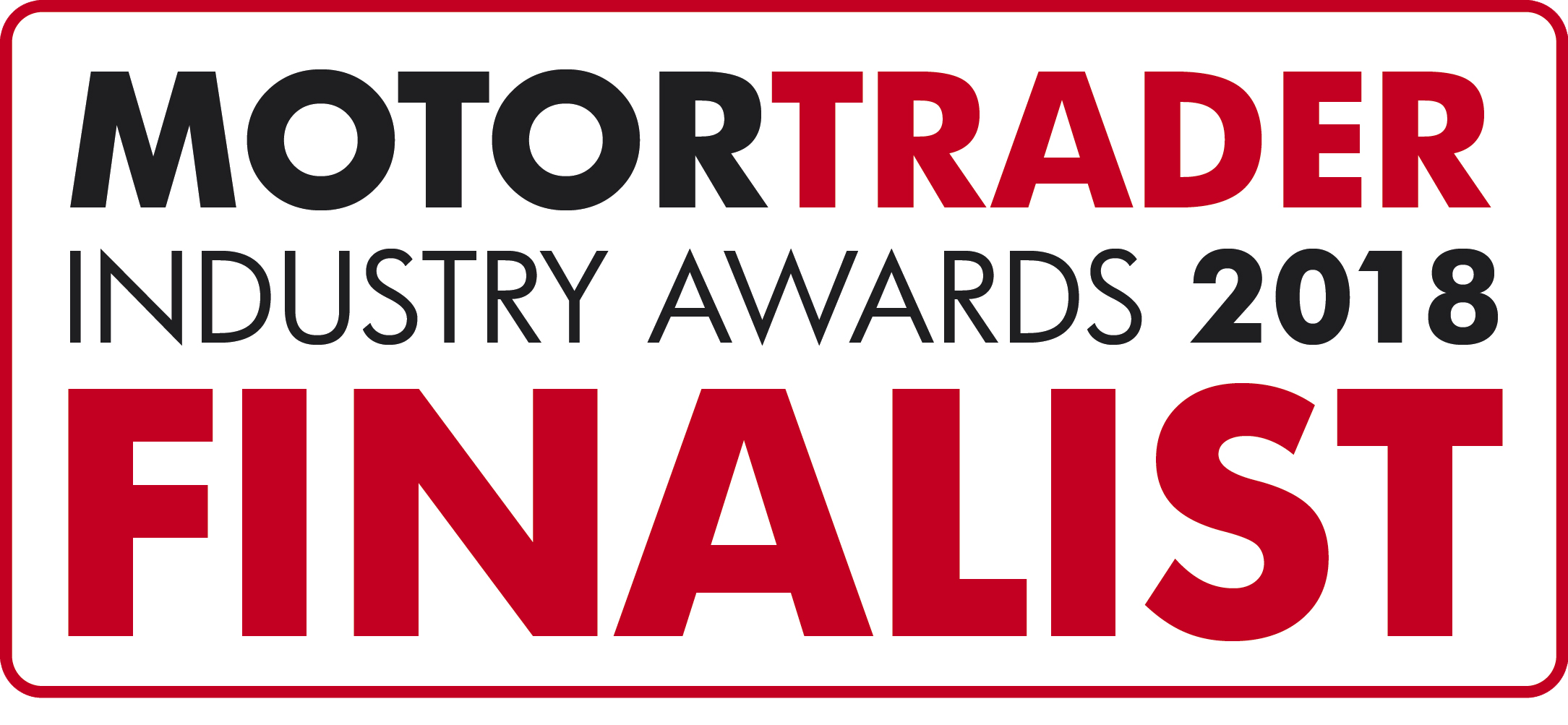 Finalist
Social Media Award
2018
2018 is moving along swiftly, and with our new achievements we couldn't be happier! Team Carbase are pleased to announce that we are proud winners in the 2018 Motor Trader Industry Awards for 'Most Improved Dealership of the Year'. Amongst thousands of UK car dealerships we were also honoured to be shortlisted as finalists in the following 3 categories - Used Car Retailer of the Year Award, Digital Initiative of the Year Award and Social Media Award. We would like to thank our staff for all your hard-work and determination, we couldn't do it without you!
What a year we've had. In 2017 we were awarded 'Highly Commended Digital Retailer of the Year' at the Auto Trader Click Awards, Finalist in 'Social Media User of the Year' & 'Highly Commended User Car Supermarket of the Year' at the CarDealer Used Car Awards 2017. This is a fantastic achievement and is a testament to the hard work and determination of every single member of the Carbase team, without you, this year wouldn't have been possible.
We are always looking to improve our customer service and while we try to be, nobody is perfect. If you feel that your experience was less than 5 stars, or you have unresolved issues, please get in contact with us and we will ensure that your complaint is brought to the appropriate member of management's attention. Further more, to ensure Steve's philosophy is met, Steve himself will be addressed to all complaints that come through. We hope we can help resolve an issue and change your experience here at Carbase.
Make a Complaint >
Check out the latest reviews from our fantastic Carbase customers!
With over 10 years' experience in the car dealership industry, our customer service has been perfected, with trust, transparency and customer care placed at the forefront of everything we do. If you don't believe us, take a look at our reviews.
Whether you're looking for your next car, want to part exchange your car or are considering car finance, our customers can tell you about their experiences, to help you decide whether a Carbase Car is right for you!