The Carbase Owners' Club
To ensure that our customers enjoy the very best possible long-term experience, all those who upgrade to a Carbase car or van gain free membership of the Carbase Owners' Club and exclusive access to a wide range of benefits.
What is the Carbase Owners' Club?
When you upgrade to a car or van from Carbase, you're buying a high-quality car, prepared to exacting standards, price checked daily and sold by a company that puts customers first. It also includes the benefits of the RAC BuySure Programme and 12 months' free breakdown assistance.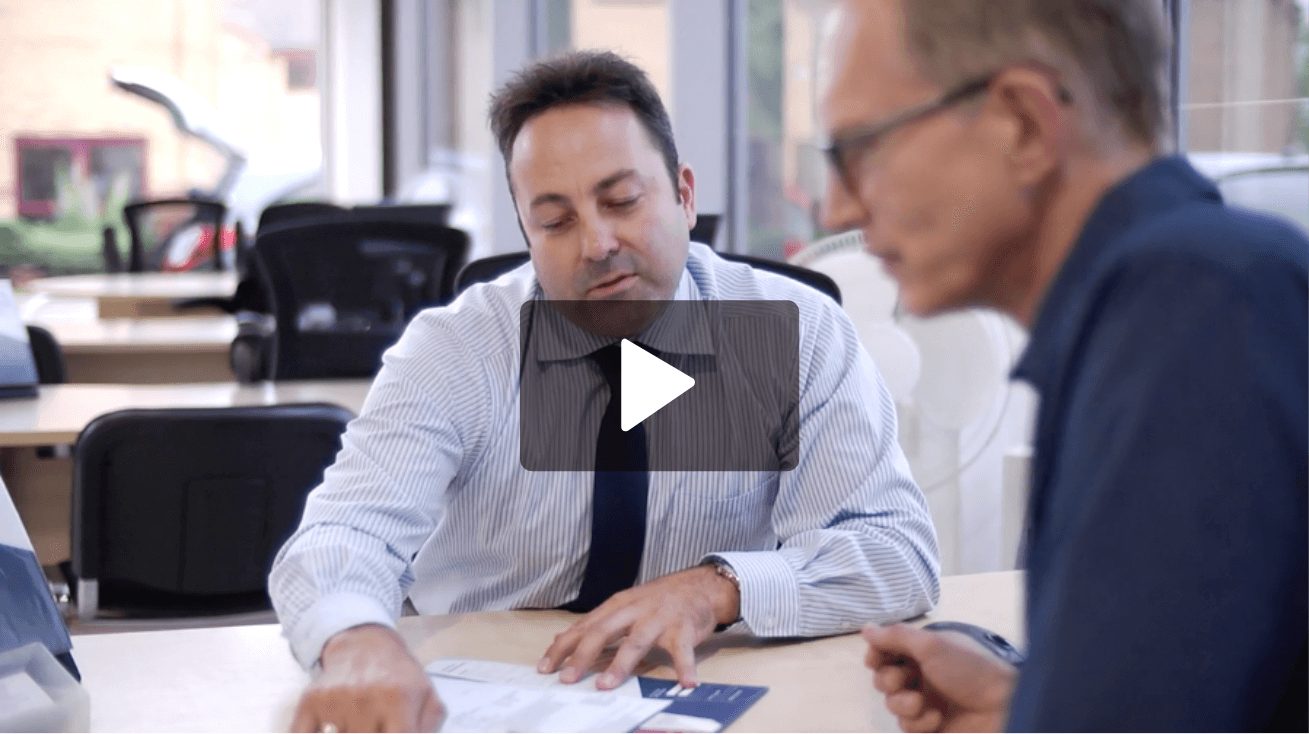 Membership Includes:
Owners' Club special offers
Free Summer and Winter Checks
RAC Accident Management Service
Customer referral incentives
News, reviews and competitions
Exclusive early bird offers
The Benefits of the Owners' Club
Firstly to ensure our customers have peace of mind motoring for many years to come, we offer the opportunity for their car or van to have a Free Summer and Winter Check on top of the standard service and MOT. These are undertaken at one of our exceptional value Auto Centres and are the exactly the same as if you had paid!
As one of a select number of RAC Approved Dealers allowed to offer the full BuySure Programme, we can offer members the chance to take advantage of both 12 months' Free Breakdown Cover and the RAC Accident Management Service.
Members can now benefit from both Customer Referral Incentives and a Recruitment Incentive Scheme and with it the chance to gain up to £500 or even more for multiple referrals..
75,000 people have now upgraded to a Carbase Car, isn't it time you upgraded and joined them?
Regular updates and competitions
We listen to our customers and many have requested that we keep them informed on a range of topics. With this in mind, we continually produce articles such as 10 Things to Keep in Mind when Driving in Europe to What is involved in a first service?. News items and vehicle reviews are regularly produced and competitions are run throughout the year. Our largest competition is the Motoring Photographer of the Year Competition, which we run in conjunction with the RAC and always has amazing prizes.
Plus more to come
Finally, to make sure that membership is as rewarding as possible, we will continue to build the Owners' Club offering, informing members of further improvements as we roll them out.
Membership includes
Owners' Club Special Offers
Free Summer and Winter Checks
RAC Accident Management Service
Customer Referral incentives
News. Reviews and Competitions
Exclusive Early Bird Offers
Owners' Club FAQs
How do I become a member? When you upgrade to a Carbase car or van you automatically become a member.
What happens if my membership card is lost, stolen or didn't receive one? Report this to us and we will send you out a new card. We may ask you a few security questions before hand.
How do I use my membership? When you come and visit us, opt for an offer or phone up after purchase, you'll be asked for your membership number.
How does the customer referral incentive work? With so many of our customers now being referred to us, we thought it was time to reward those good enough to recommend us to their family or friends. We now offer £50 to any existing customer who recommends a family member or friend to Carbase when the referred person purchases their vehicle from us.
To be eligible for the offer, your referred family member or friend must hand one of the completed referral slips to their Sales Executive at their first point of contact.
How do I find out about special offers? We will email you every now and then with special offers. However, if you have taken a product out with us, when you renew we will offer you an additional discount.
What is the Recruitment Incentive Scheme? If a member introduces an individual to CIf a member introduces an individual to Carbase who we then employ, they will receive £500. You'll be eligible for the first £250 when we employ them and the second £250 if they are still with us after six months. It really couldn't be simpler!