Why our Autocentres?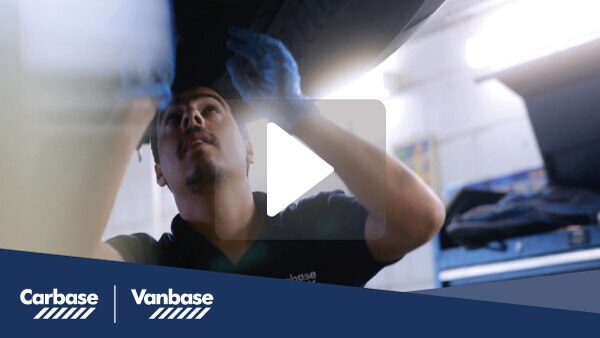 If your car or van needs its annual MOT, a full service, or is making a strange noise, visit one of our autocentres where you can rest assured that you'll receive a friendly, efficient and value for money experience. Here at Carbase, we have three centres in Bristol, Weston-super-Mare and Lympsham, all of which boast top-quality engine diagnostic equipment and are staffed by highly skilled technicians, the same as any main dealership.
Whether you purchased your vehicle from Carbase or not, our team is on hand to help maintain your car, no matter the major make or model. We're also a RAC Approved Dealer and provide RAC Approved Preparations Standards. That means, no matter the technician that carries out the work, your service or repair is carried out to a high standard and you're in safe hands.
Locations >
Owners Club Autocentre Benefits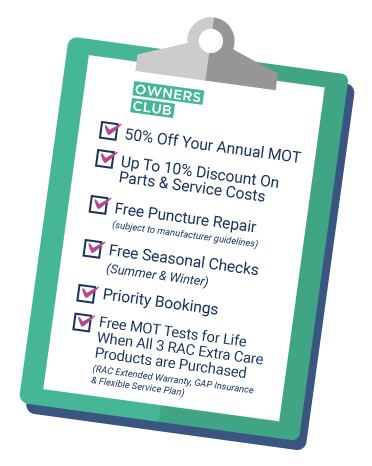 Spread the Cost of Your Bill!
Interest & Fee Free with Payment Assist!
Learn More
MOT Your Car or Van

Did you know that if you're a member of our Owners Club, you can receive 50% of the test fee, making it only £27.43? However, it's not just members that can use our services for their next vehicle MOT or service, anyone is welcome!
Remember, if you wish to know the MOT history of your car, you can check recent information on the GOV.UK MOT checker, which is free to use.
Book Now >
Service Your Car or Van

We recommend that every vehicle has a regular full service to ensure they're running at their best, and help reduce the chances of a nasty repair bill later down the line. This should happen once a year or every 12,000 miles, whichever comes first (subject to manufacturer specification). It may be a good idea to book your MOT and service at the same time as a reminder to get them both done, and kill two birds with one stone!
Book Now >
RAC Flexible Service Plan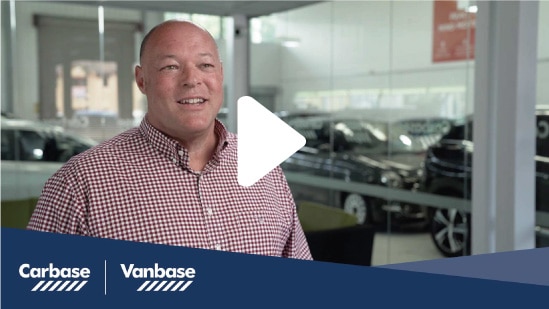 Here at Carbase, we like to support our customers and their cars, including offering a RAC Flexible Service Plan. Our low, fixed price service scheme is the best way to freeze servicing costs by allowing you to spread the payments painlessly with either interest-free monthly instalments, an up-front lump sum, or in addition to your vehicle finance agreement.
Learn more >
Your Air Con

Keeping your air con running as it should may not always seem top of the list but it's key to keeping your vehicle healthy. So why not book your car or van for an aircon service? It's a simple service that keeps the system running smoothly and we offer a range of options here at Carbase including a refresh, diagnostics and full service.
Book Now >
Tyres

Although looking under the bonnet is important, your car or van's tyres are essential for keeping you on the road. By inspecting them regularly, you're more likely to notice shallow tread or damage caused by nails or rocks. If you would like a second opinion or you spot something you're not sure about, bring your vehicle down to one of our autocentres where our expert team of technicians can take a look.
Book Now >
Join the Team!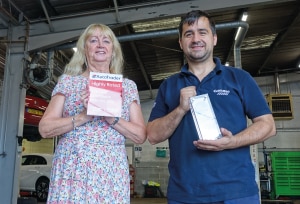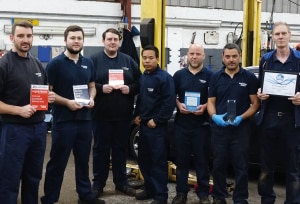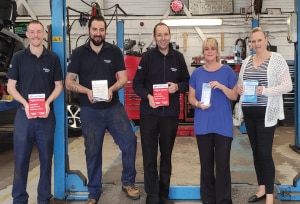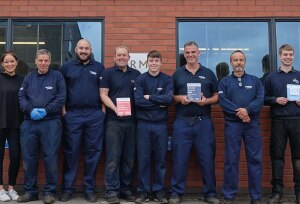 "I'd recommend Carbase & Vanbase as a great place to work!"
View Vacancies
Owners Club Free Summer & Winter Checks

If you are part of the Carbase Owners Club, you can get a summer or winter check on your car or van for free. It's important to know that your vehicle is running smoothly for the months ahead so you feel confident no matter where you're travelling to.
Book Now >
Frequently Asked Questions