Members Protection Programme
When our customers make the upgrade to a Carbase Car they receive a high quality car, prepared to exacting standards and therefore in excellent condition. As an RAC BuySure Dealer we are one of the first companies to meet the Chartered Trading Standards Institute's 'Used Car Code of Practice' and ensure that our customers enjoy both a better quality of vehicle and exceptional ongoing support.
Our long term goal is to assist all our customers in maintaining their cars to a high standard, so we offer them membership to the Carbase Car Owners' Club and loyalty discounts to those who use our Auto Centres. We also offer a range of supplementary products with the sole intention that all our customers are able to enjoy peace of mind motoring for years to come.
What is RAC BuySure?
The RAC BuySure programme is developed to allow customers to buy with confidence as well as offering peace of mind motoring for years to come.
Carbase shares RAC's ethos of quality, integrity and exceptional customer service and that is why they are one of the few dealers in the Bristol area approved to offer this.
Every Carbase Car sold is provided with a comprehensive BuySure programme which includes the following:
An RAC approved and audited inspection
A minimum of 3 months RAC warranty
12 Months complimentary breakdown cover including roadside, recovery and at home
A car data check which ensures the vehicle isn't stolen, written off or has outstanding finance
RAC Accident Care and Motor Legal Care
RAC Warranty
RAC Extended Warranty Explained - Click Here >
RAC is one of the nations most trusted names for motorist support and we have partnered with them to offer our customers what we consider to be the best value warranty on the market today.
As one of the few RAC Approved Dealers in the Bristol area authorised to deliver the RAC BuySure Programme, you are in the privileged position of being able to add an RAC Warranty to your purchase of a Carbase Car. You may even extend the length of your car's warranty to ensure ample cover, up to a maximum of 48 months.
RAC Combined GAP & RTI
Combined GAP (Guaranteed Asset Protection) and RTI (Return to Invoice) Insurance is designed to run alongside your Carbase Car's standard insurance and if you suffer an unrecovered theft or vehicle write-off, any shortfall between your insurers payout and your original invoice payment (the RTI) or Finance (the GAP) is made up, subject to the terms and conditions.*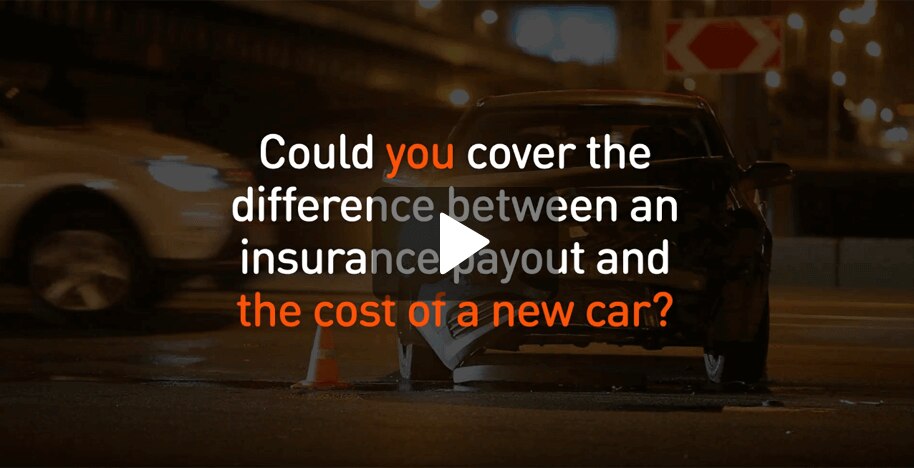 Significant Exclusions:
Vehicles which have been modified other than in accordance from the manufacturer's specification by the factory or manufacturer approved dealer;
Vehicles used for racing, pace making, speed testing, reliability trials, rallying or vehicles used for any other competitive event;
Vehicles over 3500kg gross vehicle mass
*Brent Cars Limited is an appointed representative of ITC Compliance Limited which is authorised and regulated by the Financial Conduct Authority (their registration number is 313486) and which is permitted to advise on and arrange general insurance contracts.


RAC Flexible Service Plan
If you like the sound of supporting your Carbase Car with a low cost, fixed price service scheme with no big surprises, then our Flexible Service Plan is for you. A service plan is the best way to freeze your service costs while allowing you to spread the payments painlessly via interest-free monthly payments, as an up-front lump sum or as an addition to your finance agreement.
We give you an individual quote based on your car's service schedule, your average mileage and how many years you prefer the service plan to cover. To ensure that the plan is truly flexible we even allow you to transfer your plan if you change your car. The Service Plan covers the complete cost of your interim and full services, including parts and labour, and your annual MOT test if requested. Subject to normal wear and tear exclusions which if required will be detailed separately with servicing taking place at one of our main dealer standard Auto Centres.
If all RAC Products listed above are purchased as a package "Free MOT Tests for Life" will be included as an additional benefit for Owners' Club members only.
Paint Protection
Paint protection is not only about keeping your car looking good it also helps protect your vehicle's long-term value. All Carbase Cars are in great shape when they are sold and with paint protection can stay in this condition.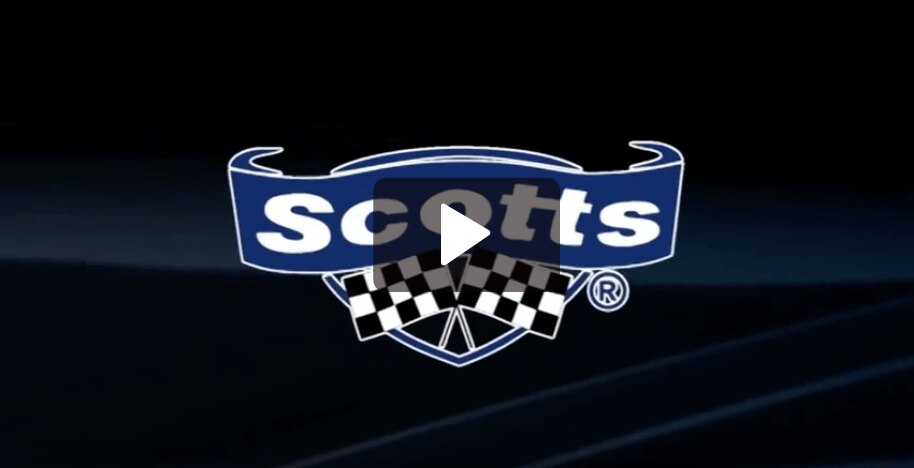 Once applied Safegard locks in an unrivalled and long lasting deep gloss finish, enhancing the appearance of any car. Creating a microscopic film over the car's bodywork Safegard actively repels water & provides a barrier protecting the paint from everyday pollutants.
There is no need to polish your vehicle for three years and washing your car becomes far easier allowing you to achieve that showroom shine with every wash.