Simple Van Finance Deals from 12.9% APR
As a family run company we are committed to a customer-focused approach to business where trust, transparency and fairness are paramount, and this applies to all our finance deals. The long-term relationship we enjoy with our customers is testament to the quality of the customer experience they receive, the vans they buy and the value of the finance we are able to provide.
Van Finance Deals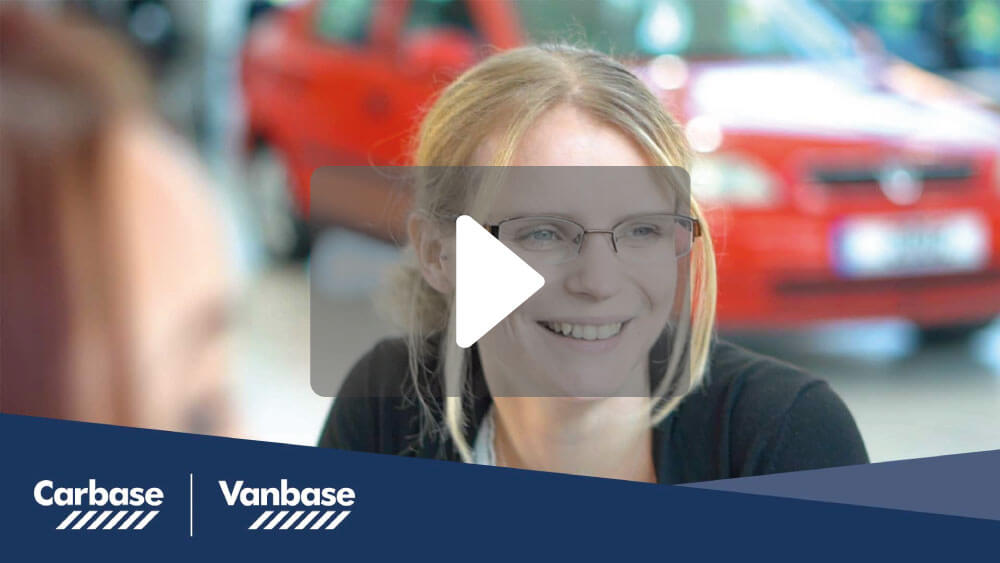 We specialise in Hire Purchase Finance (HP) and most of our customers who buy a van on finance will buy on HP. Learn exactly how to buy a van on Hire Purchase Finance.
Learn More
While not quite as well known, Lease Purchase (LP) does have advantages for lower monthly instalments. Learn more about the options for Lease Purchase used van finance.
Learn More
Our Simple Guide to Van Finance
General Terms and Conditions. Please note you will not own the vehicle outright until all payments are made. If you default on your finance payments, then the vehicle may be repossessed by the finance provider. You must be 18 years or older to apply for finance. Finance is not guaranteed, and any finance application is subject to a credit check and individual circumstances. If you require any further information, please do not hesitate to contact us. The finance provider will have their own Terms and Conditions, please contact them directly for further information.
Sub-prime finance is not guaranteed and may cost more than finance provided by a prime lender. We will try to obtain finance for you but there is no guarantee. It may be from a sub-prime lender, and if so, the cost of finance may likely be at a higher rate than prime lenders offer.