Carbase Bristol
Free Finance Check
Get pre approved before you shop!
Check Now
Sell To Carbase
Quick and easy, we'll buy any car or van!
Value Your Car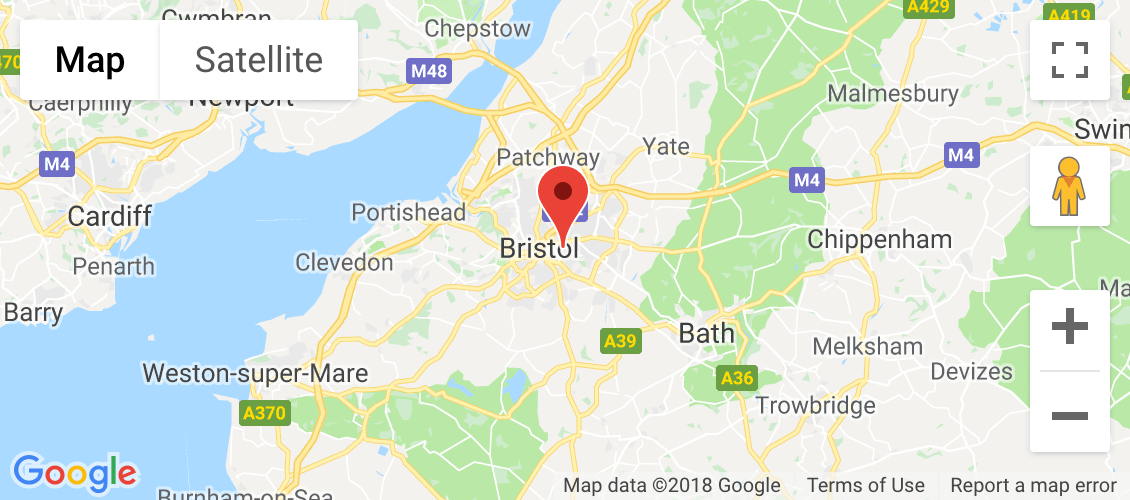 Carbase Bristol
Netham Road, Bristol, BS5 9PJ
Opening Hours
| | |
| --- | --- |
| Mon - Fri | 8:30am - 6:00pm |
| Saturday | 8:30am - 6:00pm |
| Sunday | 10:00am - 5:00pm |
| Bank Holidays | 10:00am - 5:00pm |
View Bristol Stock
Explore our Bristol Store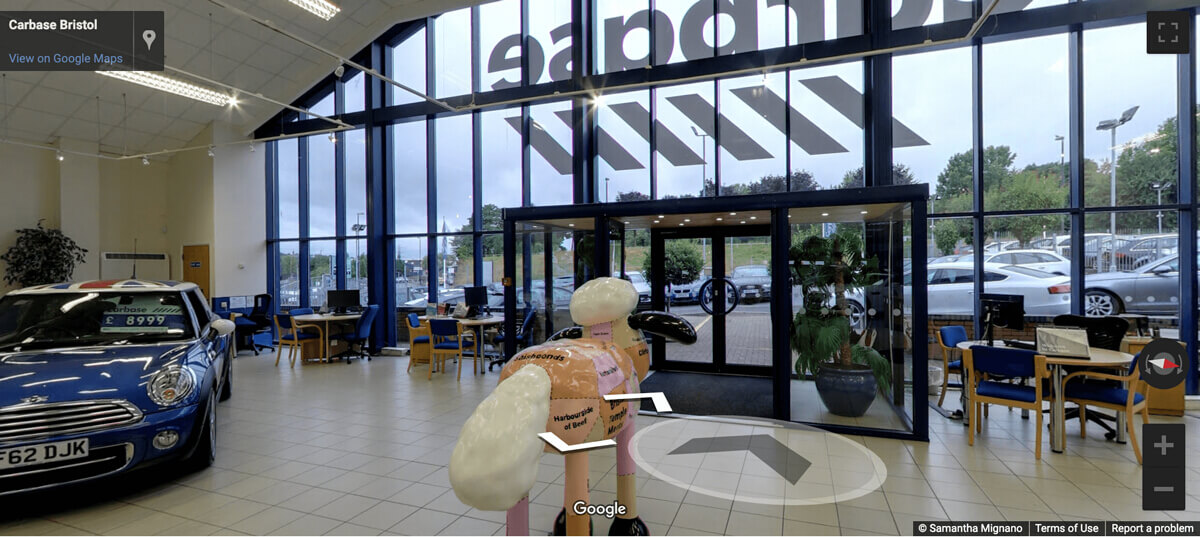 Welcome to the Carbase Bristol Car Dealership
We opened the doors of our Bristol car dealership in September 2015 and the used cars have been driving off the forecourt, across Bristol and the surrounding areas ever since. Our ability to hold over 1000 used cars at one site makes this not only our biggest branch, but the biggest used car dealer in Bristol.
Finance deals for used cars
If you're looking to buy a used car on finance, we can help. We offer finance deals tailored to suit your requirements and buy now, pay later finance options may also be available. Part exchange is welcome against our forecourt prices and we are always happy to give a no obligation part exchange valuation on your current vehicle, so drop in at any time for an accurate car exchange valuation.
Extensive range of finance products
Our customers take advantage of great used car finance deals, gap insurance, a vehicle warranty, flexible service plans, plus paint and interior vehicle protection along with our excellent service and MOT facilities.
If you are looking for a used car dealership in Bristol visit Carbase first, we are confident that we'll meet your needs!
Why Choose Carbase?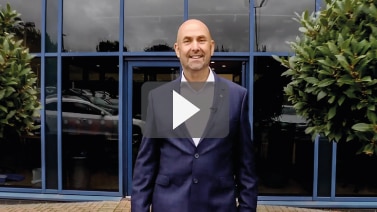 Carbase is a family run business and our philosophy is to treat others as we ourselves would like to be treated. With trust, transparency and fairness the cornerstones of our business, our customers are happy not only to recommend us, but also to receive the long-term support that we offer.
Steve Winter - Managing Director
Read our Reviews
We are always looking to improve our customer service and while we try to be, nobody is perfect. If you feel that your experience was less than 5 stars, or you have unresolved issues, please get in contact with us and we will ensure that your complaint is brought to the appropriate member of management's attention. Further more, to ensure Steve's philosophy is met, Steve himself will be addressed to all complaints that come through. We hope we can help resolve an issue and change your experience here at Carbase.
Make a Complaint
Meet the Bristol Team
We must earn our reputation and the confidence of our customers through achieving excellence in all areas. Trust, transparency, and fairness are the cornerstones of our business.
It is not what somebody does, but how that task is carried out that really makes a difference to how our customers and staff evaluate our performance.
We support and develop our staff, and aim to be a positive influence on the communities we operate in.
View Vacancies
How to find us
Located in Netham Road, just off Feeder Road, the used vehicle branch is conveniently situated for customers travelling not only from across the Bristol region, but also from Bath which is only twenty minutes down the A4.
You can use our route finder above to find the quickest way to our Bristol branch, simply enter your postcode and press enter.
FAQ's
What should I bring to the Bristol forecourt when looking for a used car?
Although we are only a few minutes down the road from central Bristol we would encourage you to bring your driving license with you when visiting so that you can test drive any of our used cars without having to pop home to get it.
Is Carbase a car supermarket?
Carbase is one of the largest car supermarkets in the south and south west of England. With over 1000 vehicles at our Bristol dealership and many more at our other locations we have a very large range in stock.
Can you find my perfect car for me?
Of course! At Carbase, our sales team would be happy to hear your needs and start the search for you. If we don't have the vehicle available we have a local network of buyers who'll find the perfect car for you.
In the meantime, take search through our site, you might just find your next car with Carbase!
Why buy a Carbase Car?
At Carbase we don't just sell any old used cars, we only sell Carbase Cars. We pride ourselves on our used car stock and only sell the very best used cars throughout the south west.
A High Quality Car
Prepared to Exacting Standards
Price Checked Daily
Sold by a company that puts customers first
That comes with Free Owners' Club Membership
Includes the RAC Approved BuySure Programme with 12 months Free Breakdown Cover
Offering the best possible selection of used cars in Bristol, we have vehicles suitable for first time buyers, those looking for a used car on a limited budget, right through to executive cars and sports models. If you are looking for a luxury brand such as Audi and BMW, or a quality car from manufacturers including Ford, Vauxhall or Volkswagen, the trip to our Bristol used car dealership will not disappoint.
75,000 people have now upgraded to a Carbase Car, isn't it time that you upgraded and joined them?
The Carbase Used Car Owners' Club
We are committed to delivering the highest possible standard of customer service, before, during and after the purchase of your used car. With this in mind, to ensure that our customers enjoy the very best possible long-term experience, we have created the Owners' Club membership. This covers the initial quality of the vehicle, to the relationship we have then after, along with having exclusive access to a wide range of benefits.
Owners Club Special Offers
Free Summer and Winter Checks
RAC Accident Management Service
Customer Referral Incentives
News, Reviews and Competitions
Exclusive Early Bird Offers
There are many more benefits in the pipeline