Yes, £0 deposit! Here at Carbase, we can help you drive away a new vehicle with no deposit. Check our Car Finance Calculator or Van Finance Calculator to see what your monthly repayments could look like.
What is car finance?
Car finance is a loan that you take out to buy a car, with monthly repayments made until the end of the term. How much you pay will depend on 4 key factors:
Deposit, Cost of vehicle, Rate and Length of Term
Deposit: the more you pay upfront, the less you will need to borrow
Cost of vehicle: the value of the vehicle will affect how much you need to borrow and repay
Rate: the interest rate at which you take out the finance agreement
Term: how long you will need to repay the loan in full
What does Hire Purchase mean?
Hire Purchase (HP) is a finance agreement that allows you to purchase a vehicle with evenly-distributed monthly payments. While making repayments, you are essentially hiring the vehicle but, at the end of the agreement, you will own the vehicle. Deposits can be paid on HP agreements, but this is not always necessary.
Find out more about Hire Purchase.
Is a personal contract purchase the same as a hire purchase?
No, Personal Contract Purchase (PCP) is similar to HP agreements in that you make monthly repayments, however, at the end of the term, you can choose to either make a balloon payment to own the vehicle outright, return the vehicle or part-exchange it for a new one.
Find out more about Personal Contract Purchase.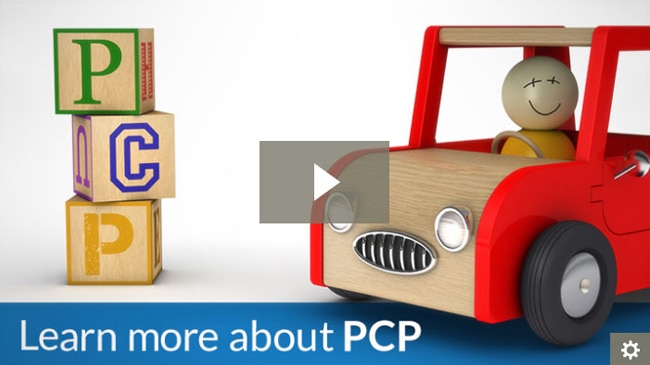 Check Your Budget
You can simply check your likihood of approval in 60 seconds, without affecting your credit score. It really is that easy!
You can check what a finance agreement could look like with your own loan value and timeline by checking our Car Finance Calculator and Van Finance Calculator.
How can I get a £0 deposit finance deal at Carbase?
We offer £0 deposit flexible finance deals on a range of our vehicles, just speak to one of our friendly advisors and you can drive away in your new car or van.
More Useful Articles
When buying a van for your business or personal use, you may not have 100% of the funding ...

If you're looking to buy a new car or van, the chances are you have an old vehicle to sell ...

Finding and buying a new car can be a challenging process with a lot to consider ...