Carbase Brent Knoll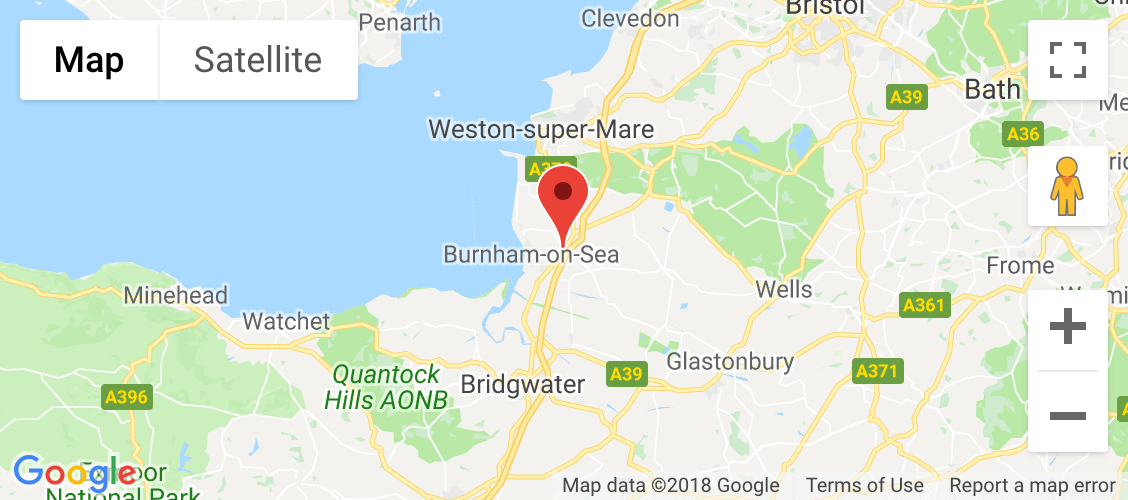 Carbase Brent Knoll
Bristol Road, Brent Knoll, Somerset, TA9 4HH
Opening Hours
| | |
| --- | --- |
| Mon - Fri | 8:30am - 7:00pm |
| Saturday | 8:30am - 6:00pm |
| Sunday | 10:00am - 5:00pm |
| Bank Holidays | 10:00am - 5:00pm |
View Clearance Stock
Explore our Brent Knoll Store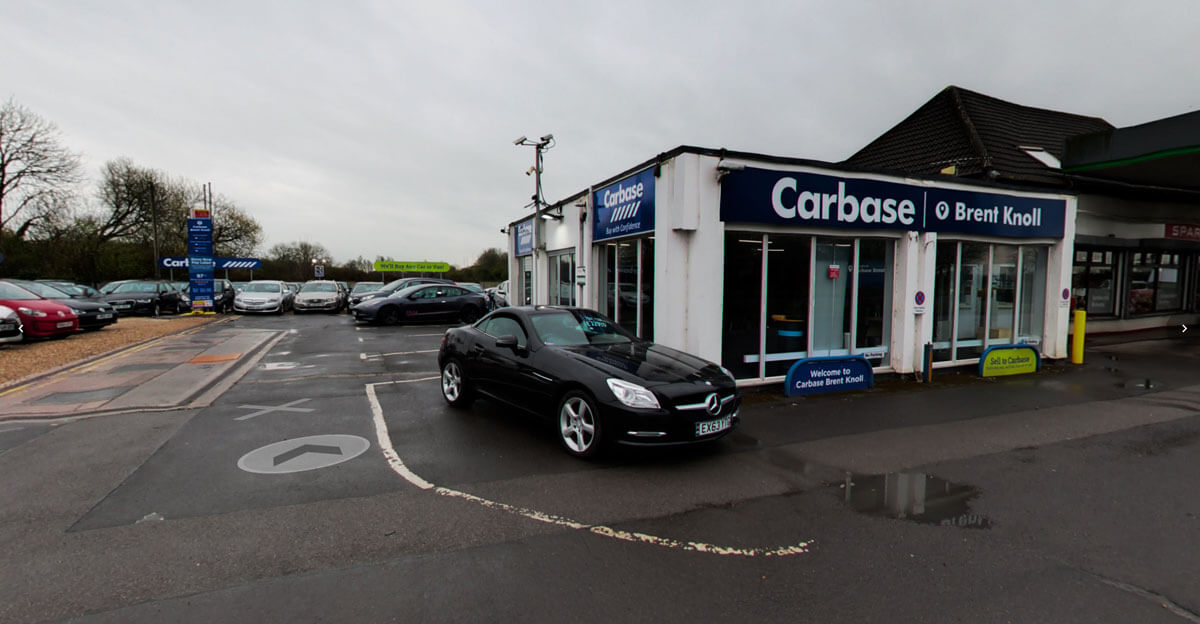 Welcome to our Brent Knoll used car dealership
We stock a large range of low cost cars. The site stocks everything from large estate cars, 4x4s and people carriers, to two seater convertibles and sports cars, along with everything in between. Our clearance used car stock is priced extremely competitively particularly our wide range of used Audi, BMW, Ford, Vauxhall and Volkswagen - the most frequently requested used cars from our customers.
Why Choose Carbase?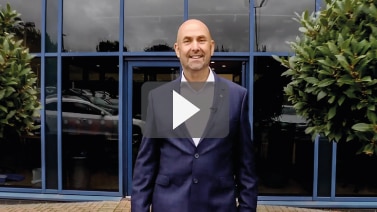 Carbase is a family run business and our philosophy is to treat others as we ourselves would like to be treated. With trust, transparency and fairness the cornerstones of our business, our customers are happy not only to recommend us, but also to receive the long-term support that we offer.
Steve Winter - Managing Director
Read our Reviews
We are always looking to improve our customer service and while we try to be, nobody is perfect. If you feel that your experience was less than 5 stars, or you have unresolved issues, please get in contact with us and we will ensure that your complaint is brought to the appropriate member of management's attention. Further more, to ensure Steve's philosophy is met, Steve himself will be addressed to all complaints that come through. We hope we can help resolve an issue and change your experience here at Carbase.
Make a Complaint
Meet The Brent Knoll Team
We must earn our reputation and the confidence of our customers through achieving excellence in all areas. Trust, transparency, and fairness are the cornerstones of our business.
It is not what somebody does, but how that task is carried out that really makes a difference to how our customers and staff evaluate our performance.
We support and develop our staff, and aim to be a positive influence on the communities we operate in.
View Vacancies
How to find us
Opened in 2003 our dedicated used car clearance forecourt is based at Brent Knoll just 1 minute from junction 22 of the M5 motorway. The original Carbase branch now specialises in our clearance cars and has a strong customer base in both Bristol and the surrounding areas.
Part exchange your old vehicle with us! If you currently have a car which you are looking to part exchange, we can give you an accurate, no obligation valuation, and are generally happy to take vehicles in part exchange against the original forecourt price of the used car you are buying.
Visiting the Brent Knoll Store
The majority of the used cars at the Brent Knoll forecourt are ready to drive away. To ensure that the car is available when you arrive, and to make sure that we can offer outstanding customer service, an appointment is required. Please also bring your driving licence with you for your appointment as this is needed to be able to test drive the cars.